Stop Worrying About Slipping Pants
Regain your peace of mind.
Niyamas help you to stay in the pose and focus on your practice.
Stop worrying about slipping pants and enjoy the feeling of not having to pull your pants up.
Find out about our innovative "No-Slip-Waist."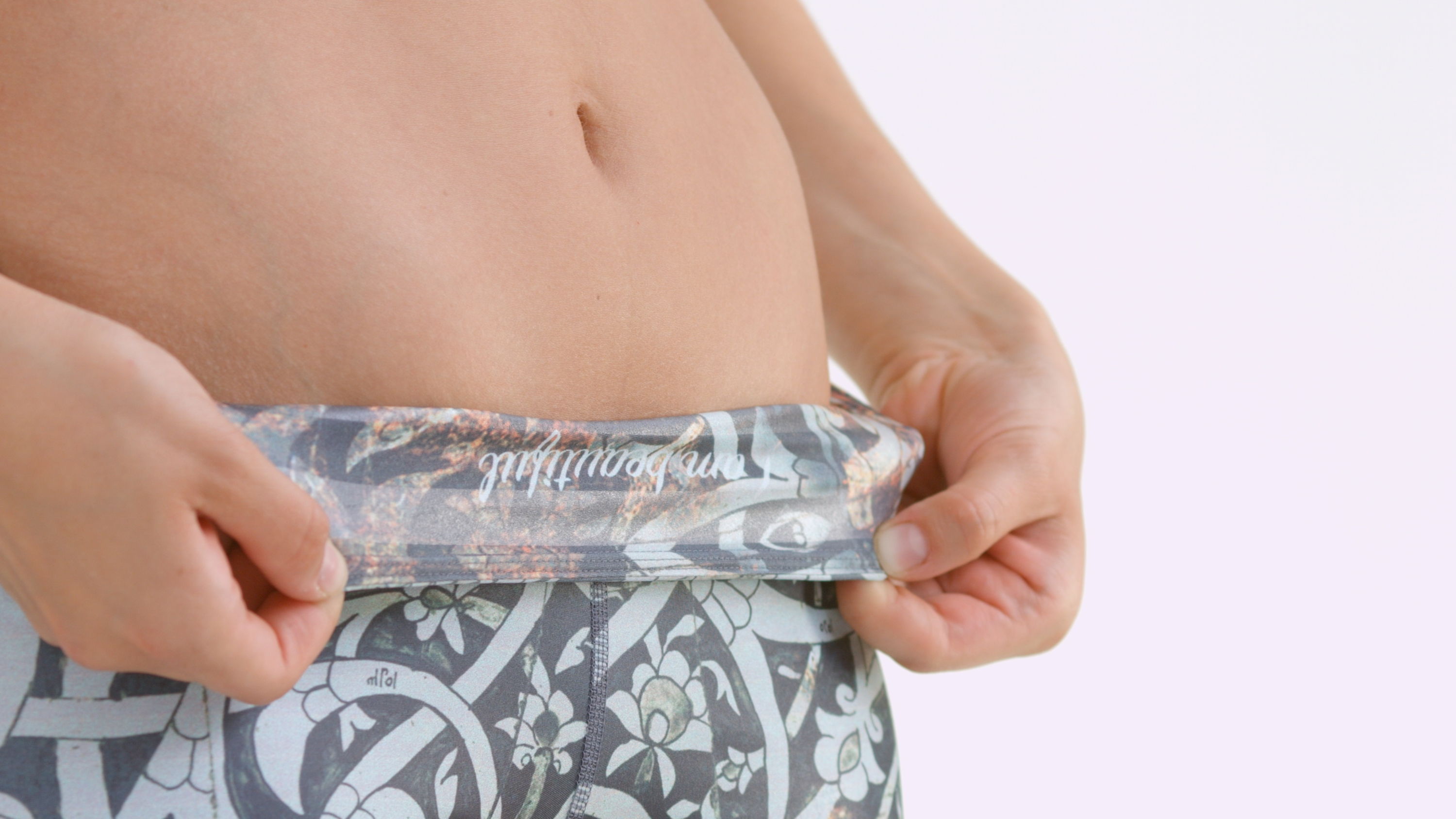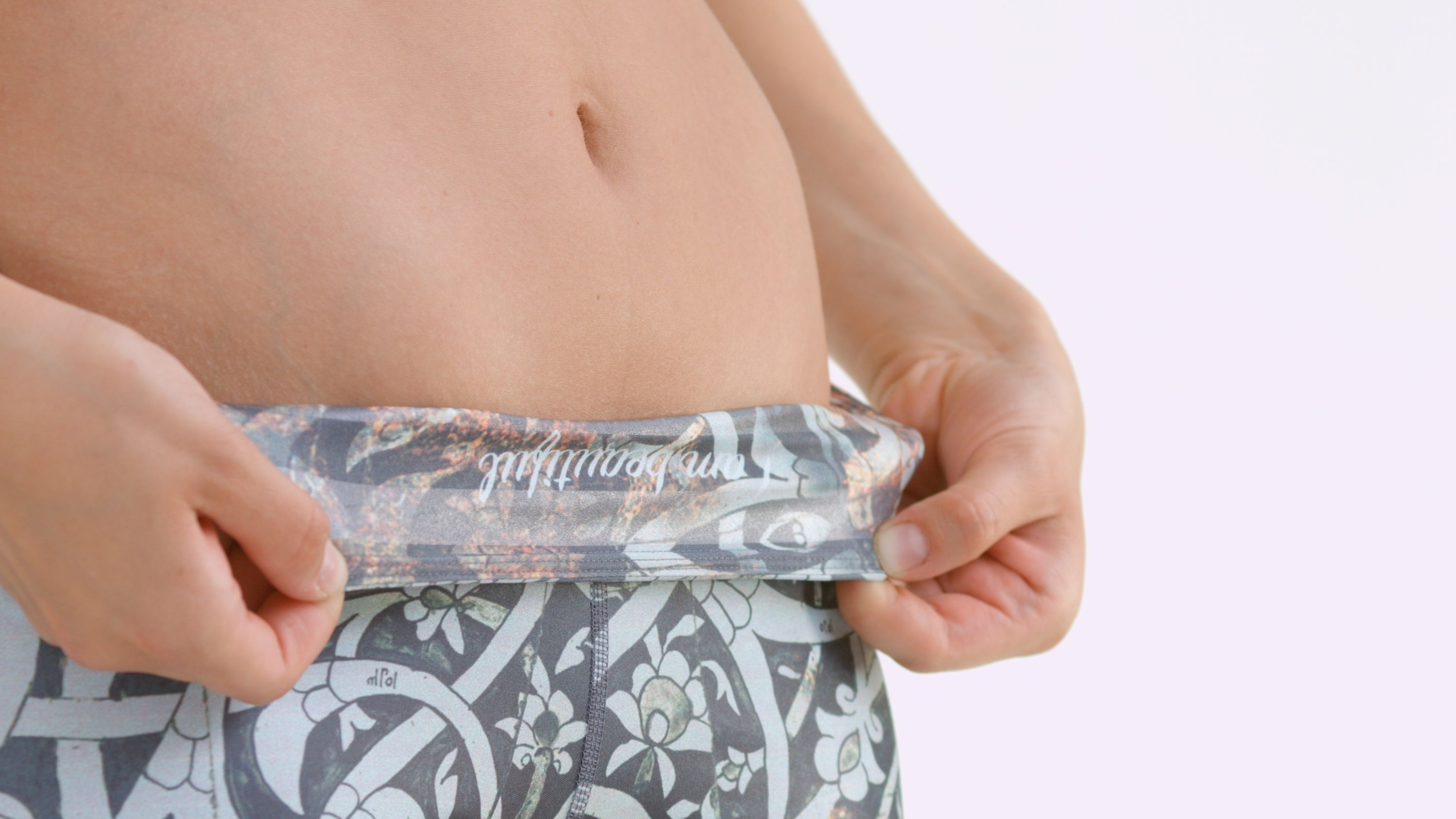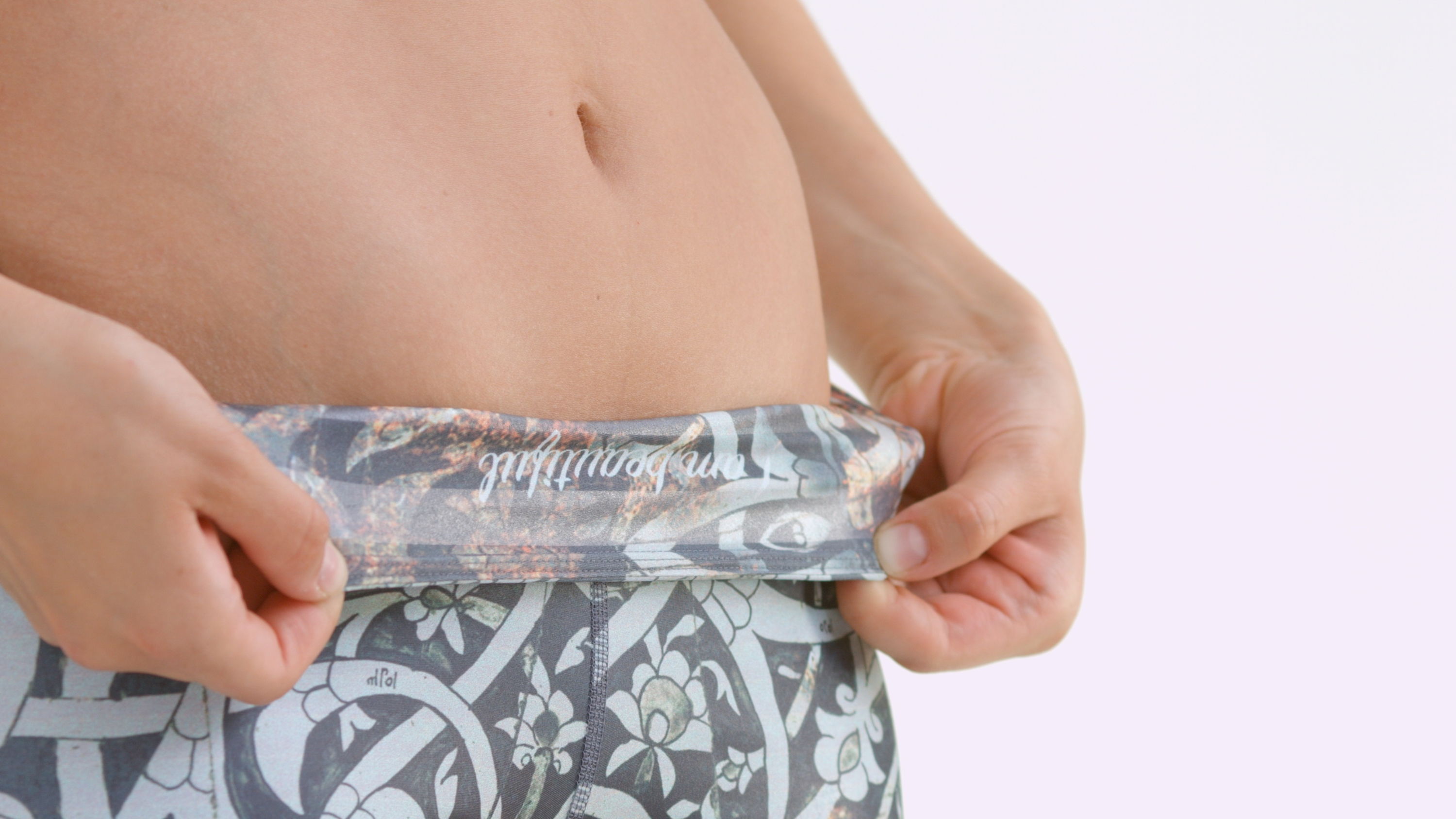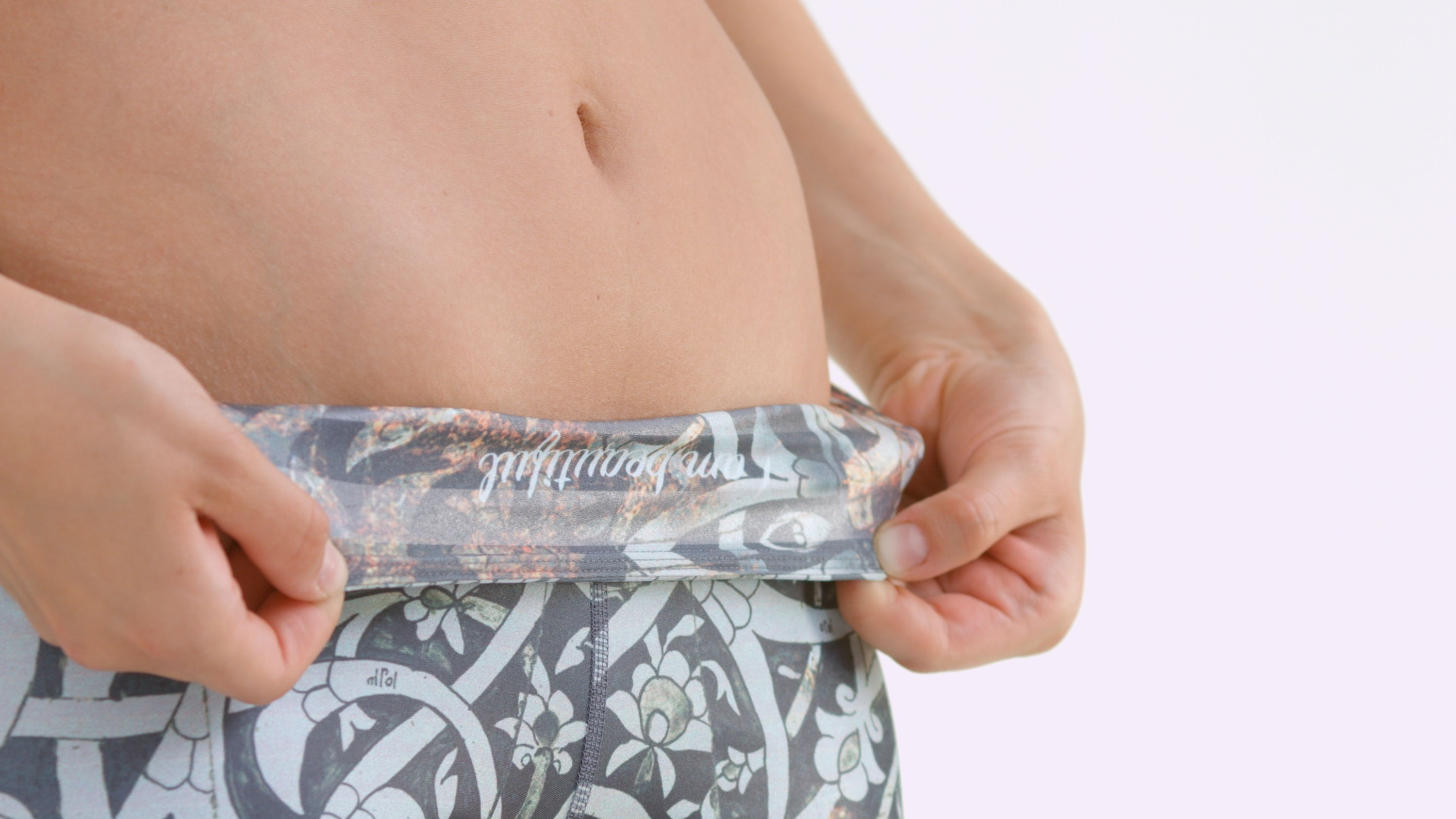 We re-innovated a trusted technology from the lingerie market, silicone stripes.
Then, we developed a way to fuse the silicon deep into the fabric of our four piece body-shaped
waist and once we were satisfied, we equipped every pair of Niyamas with this new and
outstanding feature.
THE RESULT: PANTS THAT STAY EXACTLY WHERE THEY'RE SUPPOSED TO.
Discover more features and find out how you can benefit from them here:
100% Opaque Fabric - No more worrying about see through and transparent leggings.
Beautiful Artwork - All our artwork is crafted in-house, by dedicated, passionate artists.
Browse our latest styles and shop our latest designs by clicking here.
We are incredibly confident in our leggings, this is why we offer a lifetime exchange guarantee and offer to refund any pair of Niyamas within the first 30 days of purchase.