Express Yourself With a Design That's Perfect For You
Our artwork is passionately handcrafted by experienced Niyama designers who find inspiration in
many different aspects of nature and every day life.
The artwork is truly, one of a kind.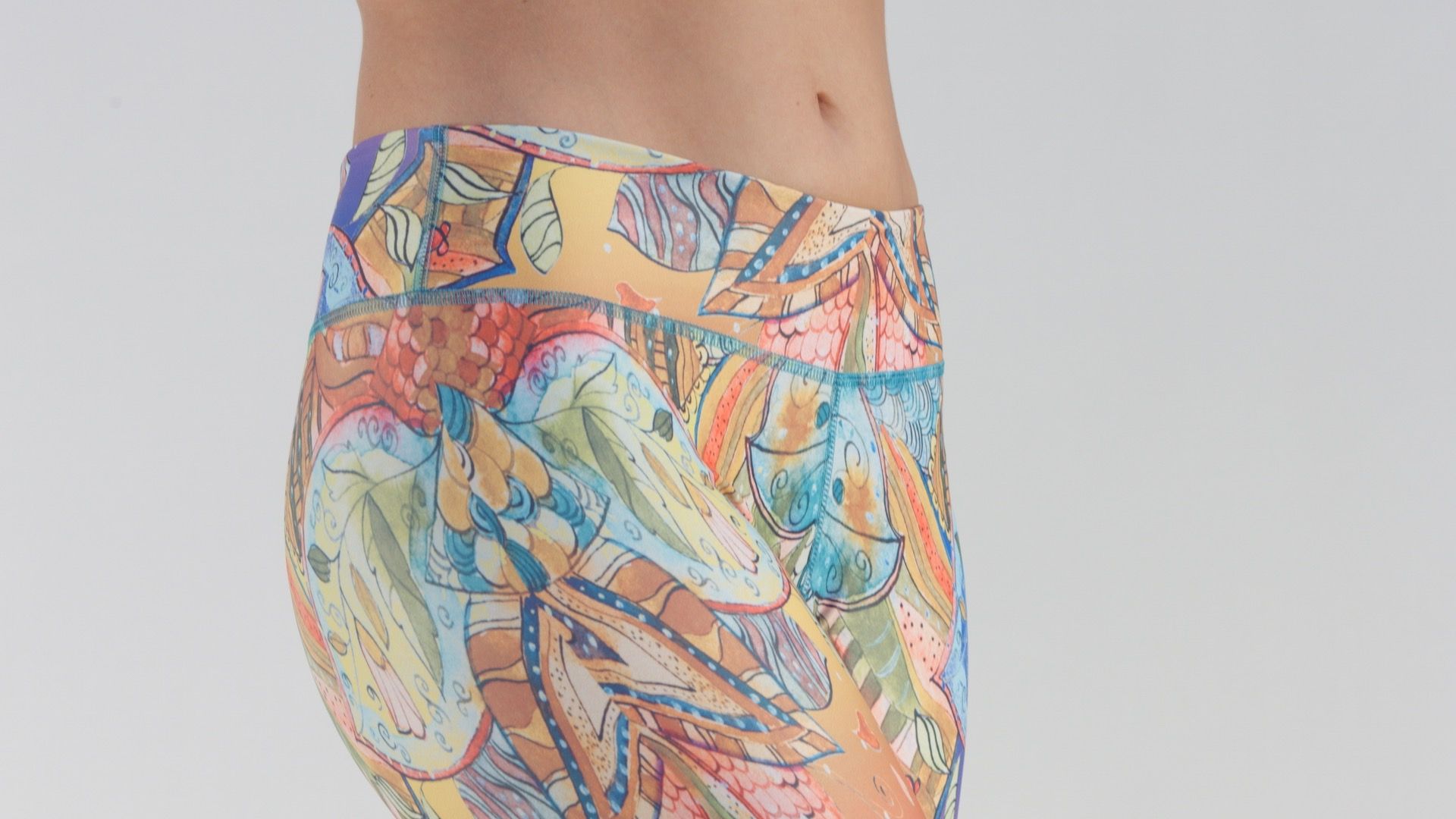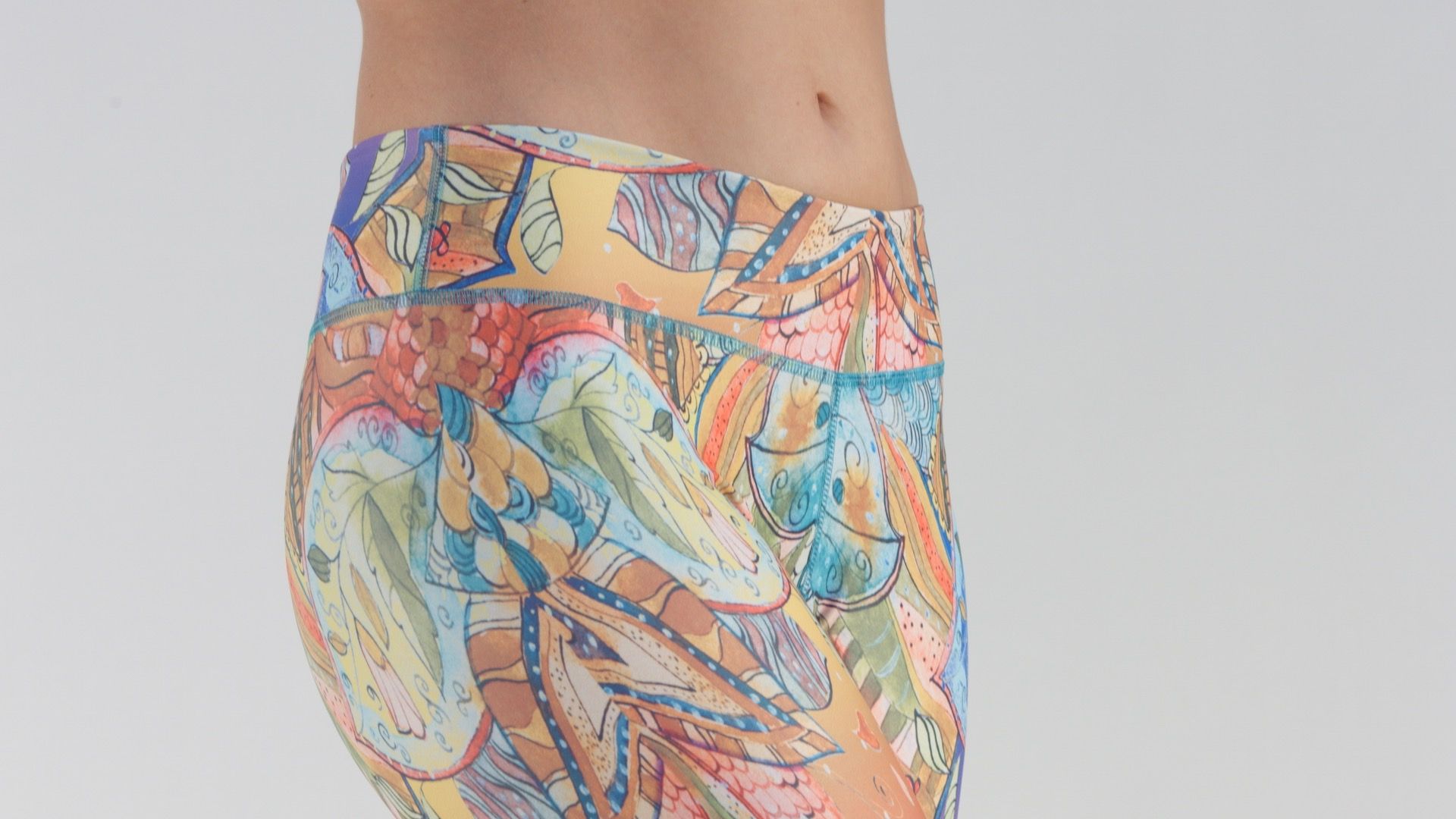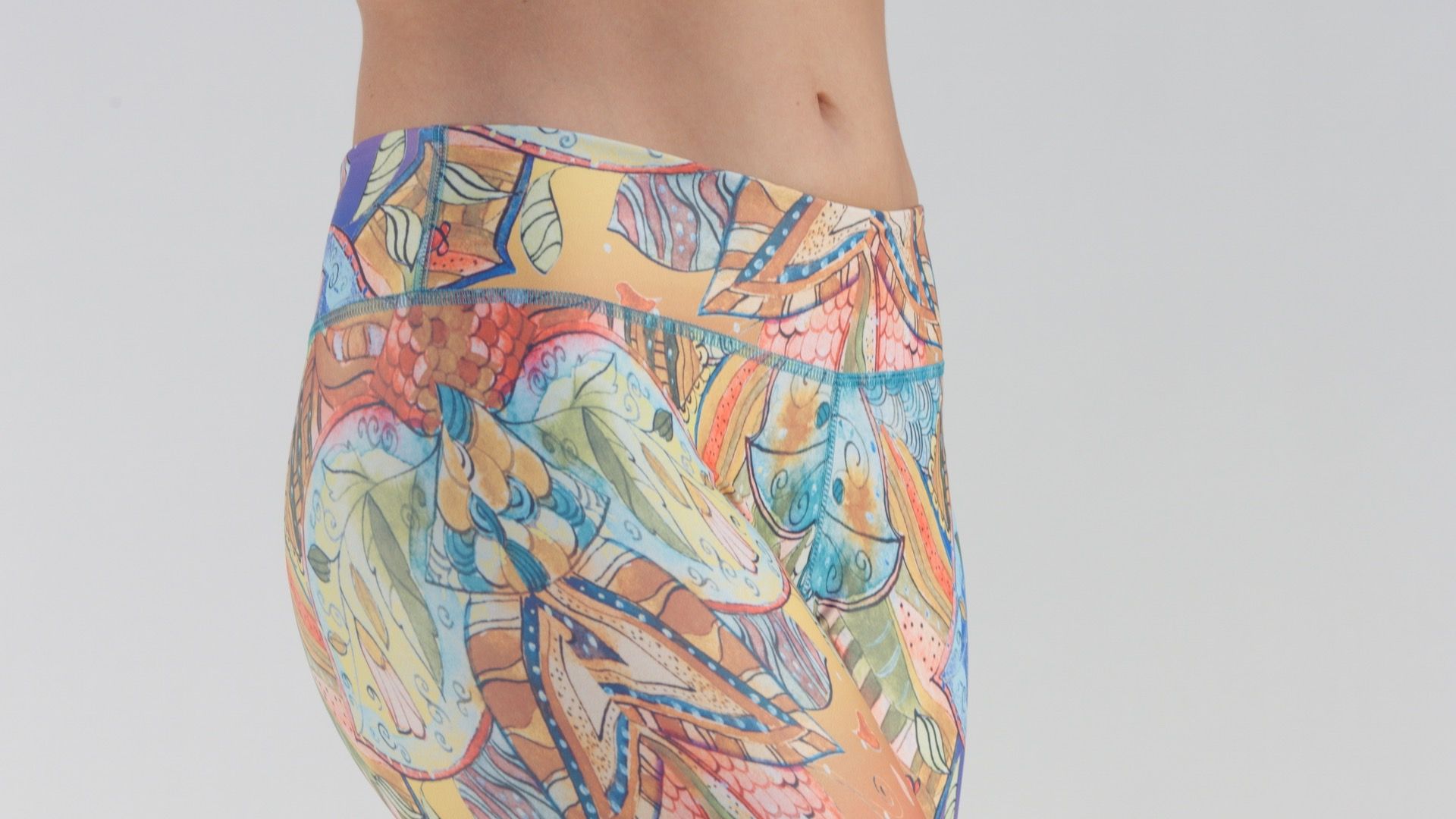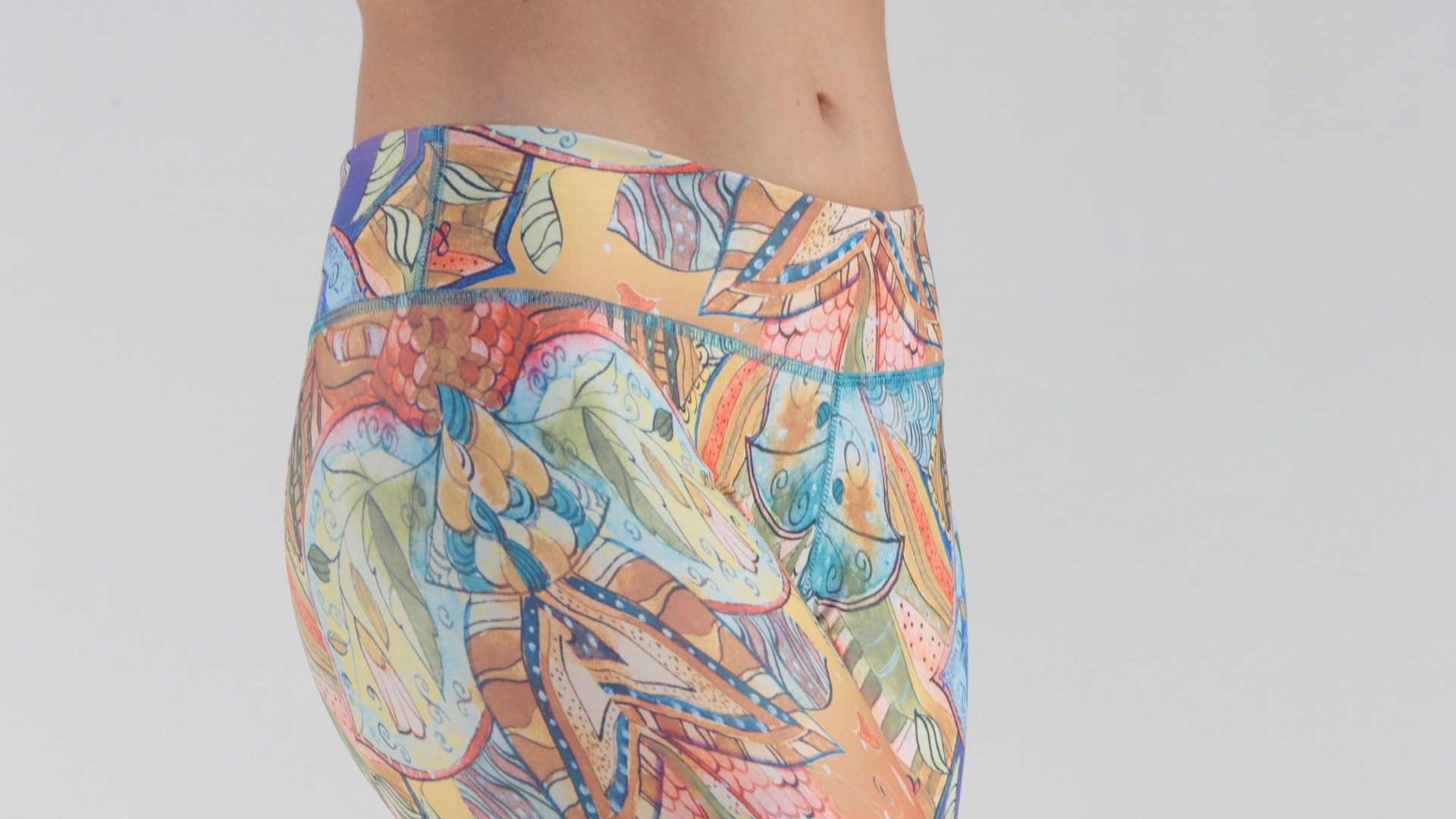 Niyama are 100% opaque, in all poses. We wanted to create leggings, but ended up creating a tool
that lets each of us focus exclusively on our practice, without having to worry about unwanted
transparency.
Beautifully handcrafted Artwork.
Discover more features and find out how you can benefit from them here:
100% Opaque Fabric - No more worrying about see through and transparent leggings.
Innovative "No-Slip Waist" - Focus on your practice and not on having to pull up your pants.
Browse our latest styles and shop our latest designs by clicking here.
We are incredibly confident in our leggings, this is why we offer a lifetime exchange guarantee and offer to refund any pair of Niyamas within the first 30 days of purchase.