A Sincere Welcome to our Newsletter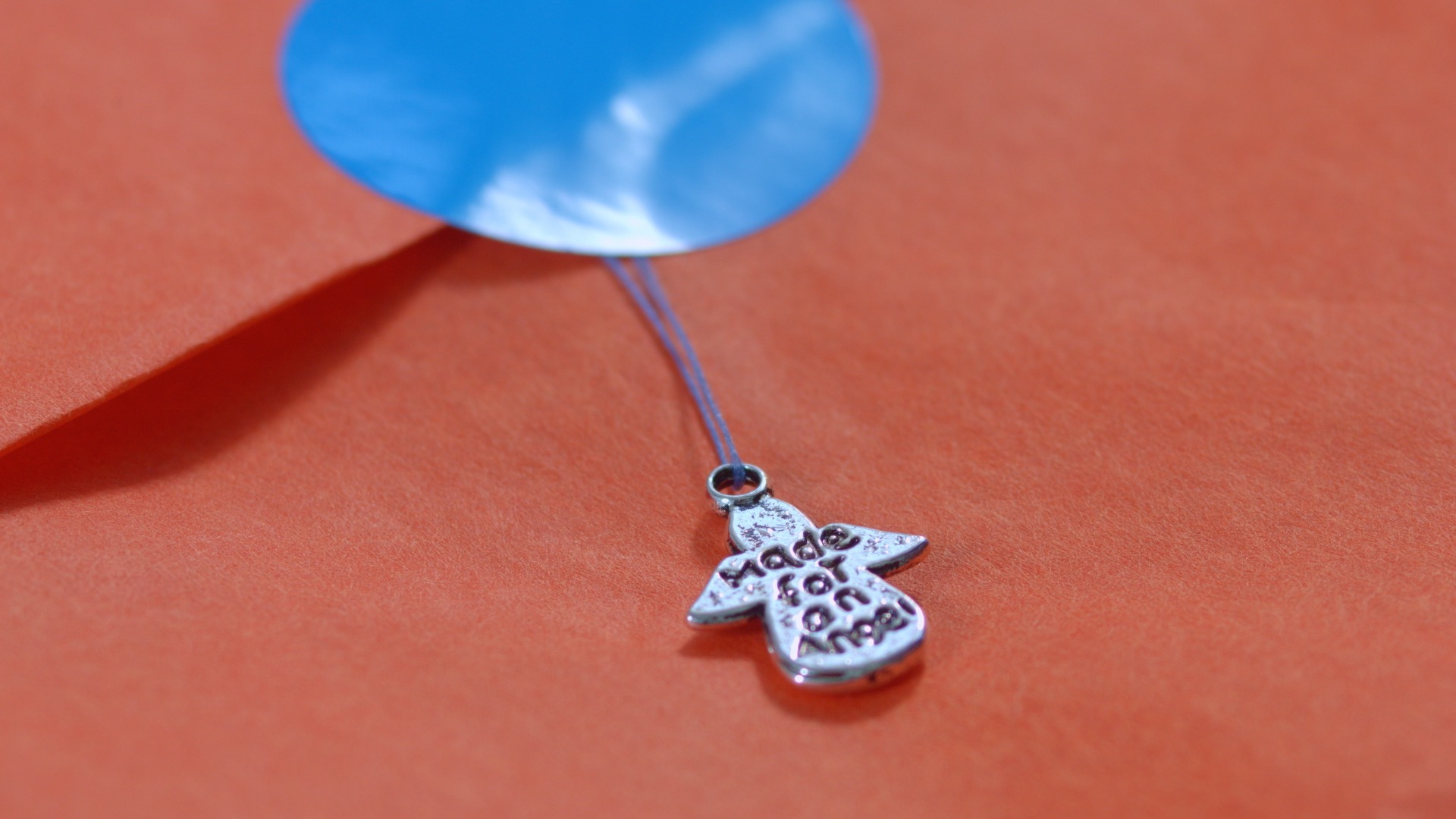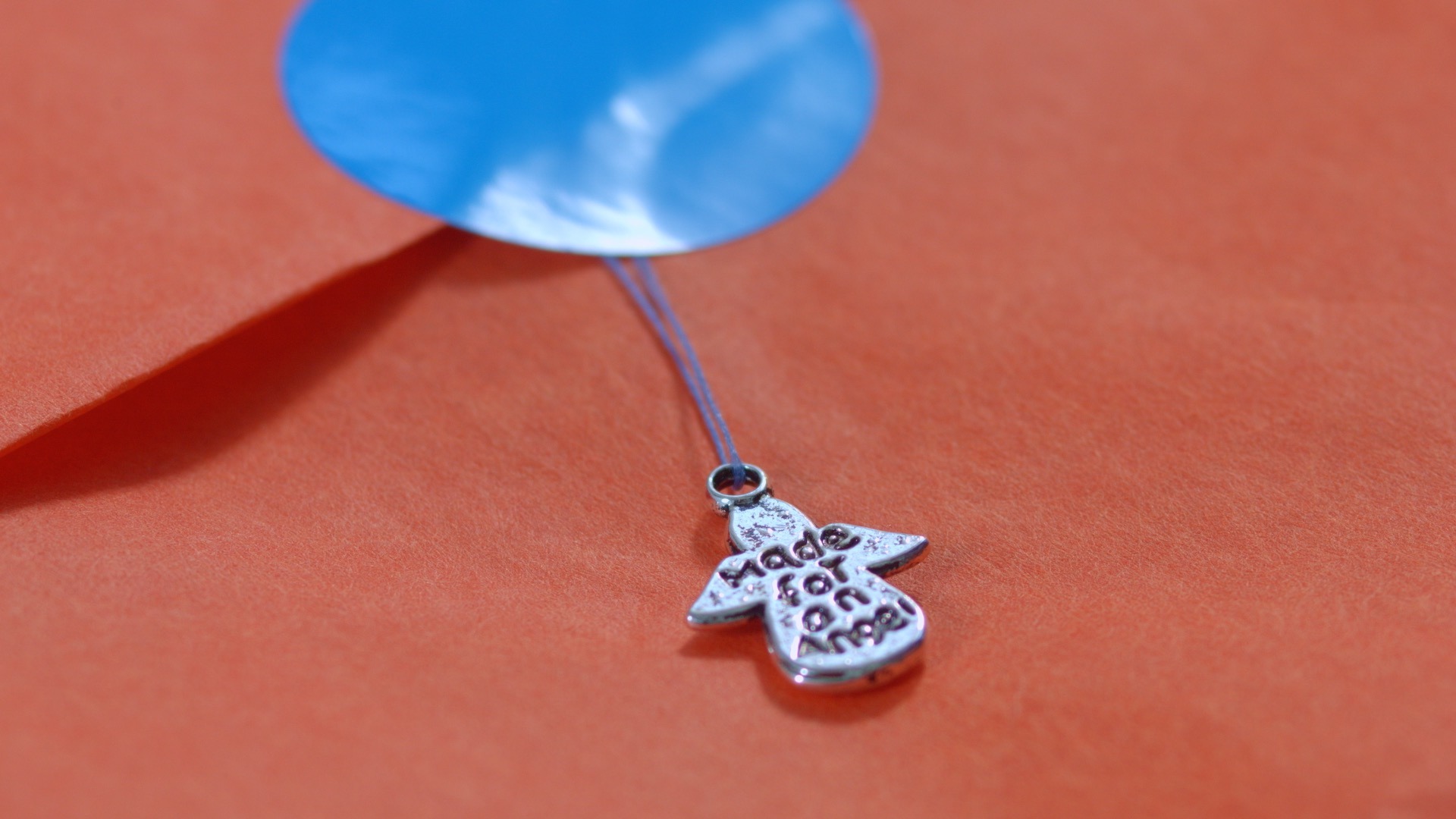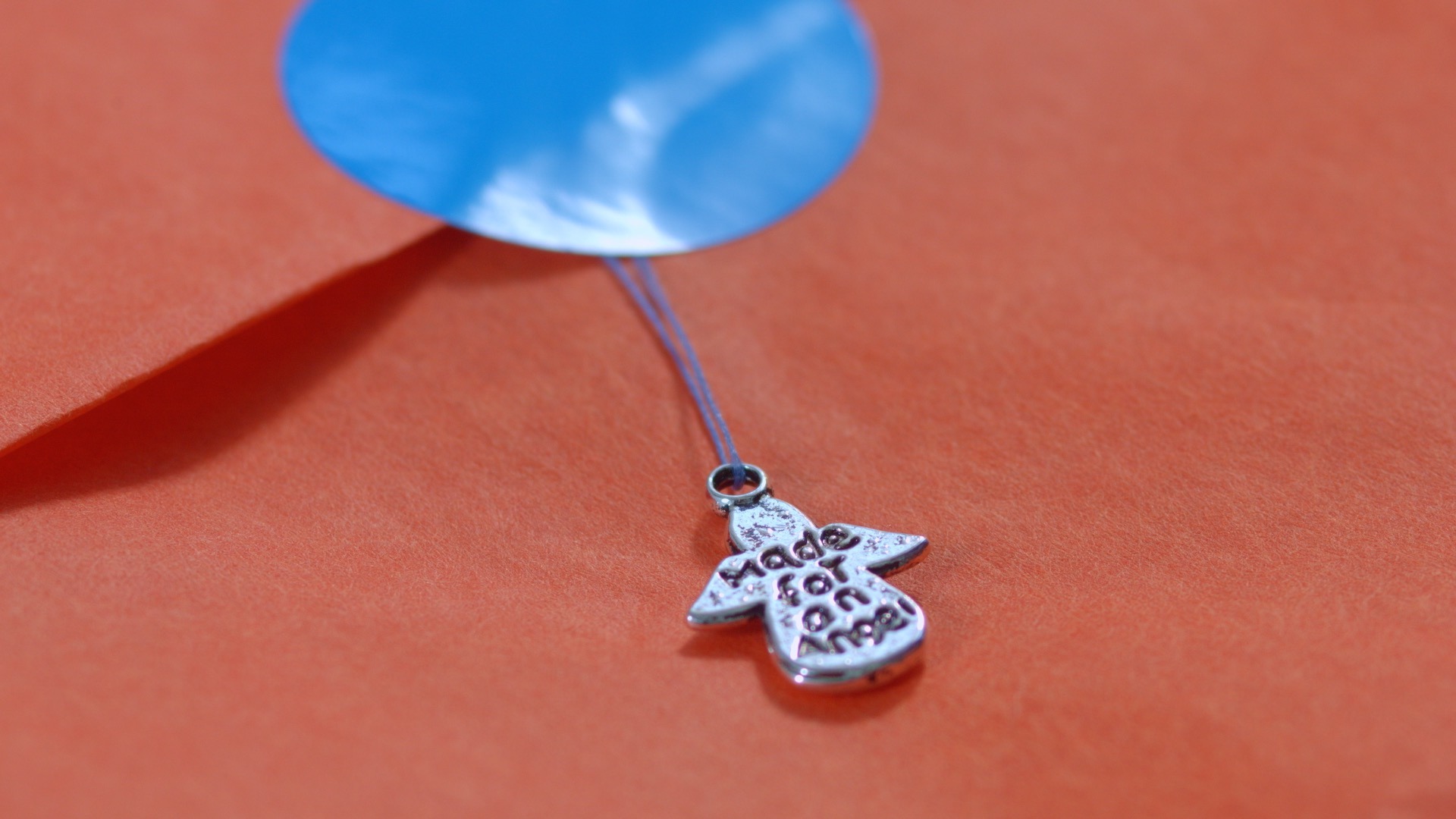 Thank You :)
my name is Sabine and I will be sharing some cool, interesting facts about us and features of our leggings with you throughout these next weeks. Please expect to receive some email. We do respect your personal space and the value of you email address which is why we will not send you more than one email per week.
Please use the following discount code to save 10% on your next order: E94U6AWQZNL2
Discover some features and find out how you can benefit from them here:
100% Opaque Fabric - No more worrying about see through and transparent leggings.
Innovative "No-Slip Waist" - Focus on your practice and not on having to pull up your pants.
Beautiful Artwork - All our artwork is crafted in-house, by dedicated, passionate artists.
Browse our latest styles and shop our latest designs by clicking here.
We are incredibly confident in our leggings, this is why we offer a lifetime exchange guarantee and offer to refund any pair of Niyamas within the first 30 days of purchase.