Last, Very Important Step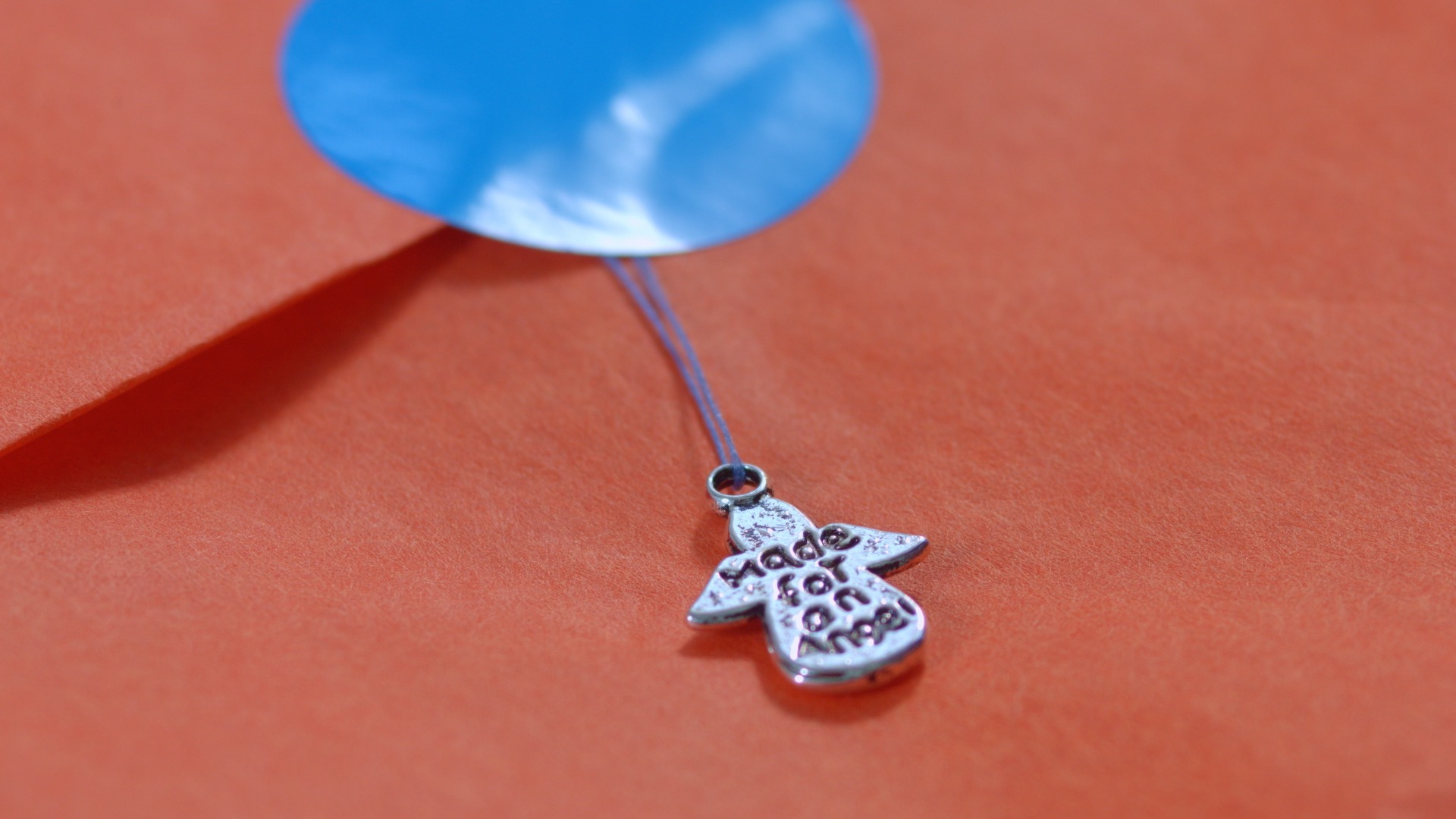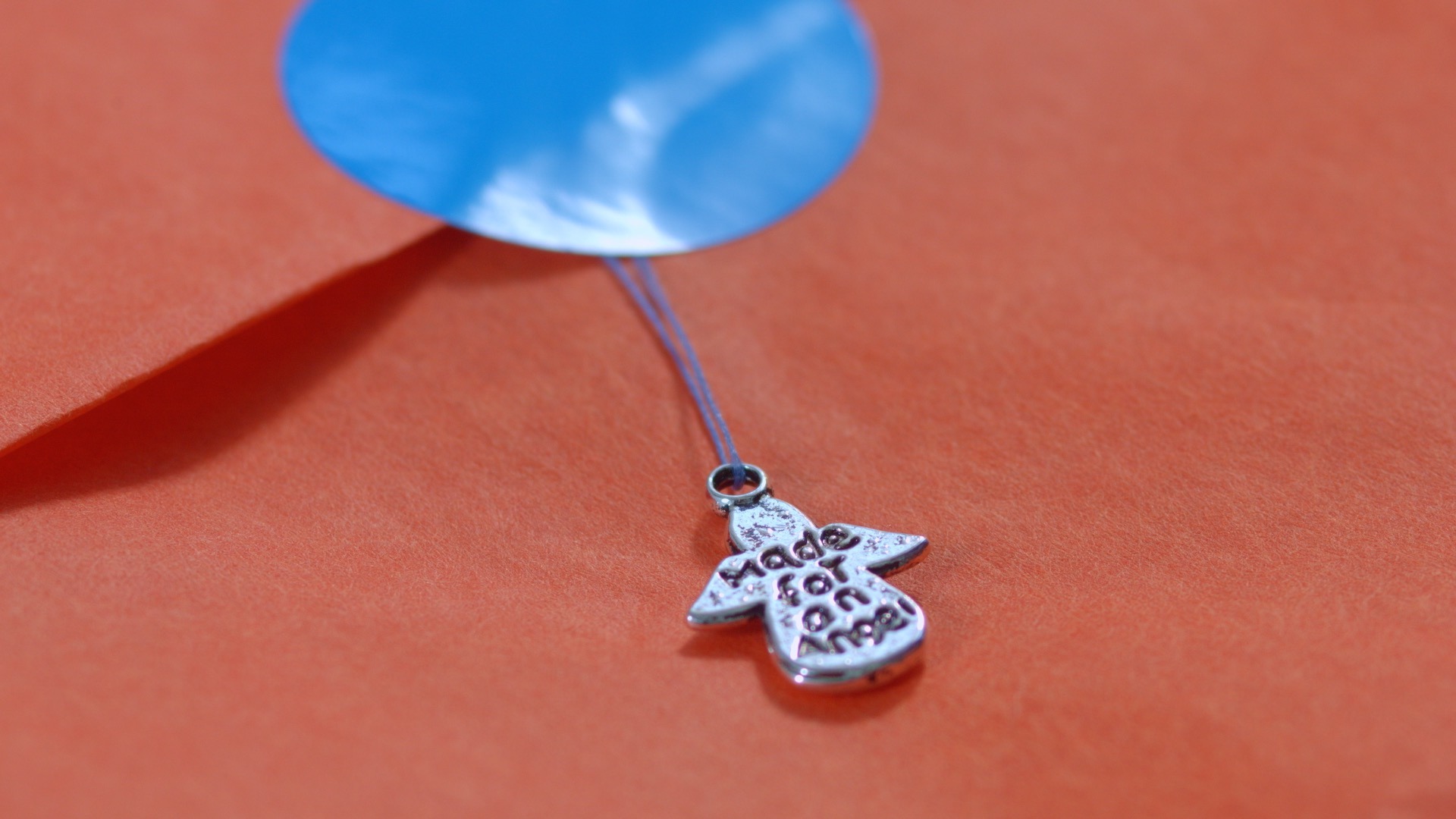 We'd love to be able to communicate with you, but alas, to abide by the law we need your permission. :) To be able to send you occasional emails with specials, promotions, and new releases, we need to confirm your email address.
Please click the link in the email we just sent you to confirm that you're okay with us sending you these updates and you're good to go. Don't worry; we'll never spam you or use your email for anything other than notifying you about Niyama related news.
Thanks 😊!
Sabine from Niyama
For questions about this list, please contact: Sabine@niyama-sports.com